Launch of the new website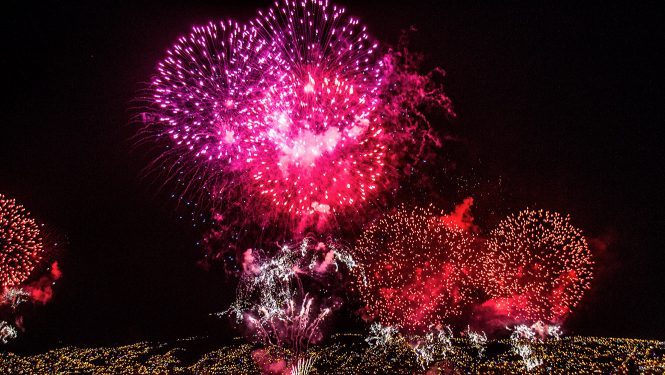 NINECUBES presents the new interpersonal Skills LAB website and thanks its creative partners Grafixon, Swissfilm, Mario Baronchelli, Rrota and GoEast for their inspiring, forward-thinking, sensitive, efficient and highly motivated work.
Fully responsive (optimised for smartphones), in colour and in stereo, you can explore everything about the «LAB» and learn things you may not have heard before about its origins.
Enjoy and have fun!