Imagine this:
You have more capacity to implement your project management methods and projects run more smoothly.
PROJECT MANAGEMENT LAB
Projects naturally unfold dynamically. Different personalities, terminologies and cultures meet. Knowledge is spread among many people. Communication and coordination become a demanding task, especially when time is short and complexity rises.
In the «LAB», important interpersonal skills are analyzed and trained under precisely these conditions.
Boost your project performance
Gain more time and capacity for important tasks
Communicate more intensively and efficiently
Help project team members to understand each other better
Stage the kick-off of your project team more insightfully
Training content
Communicating precisely and efficiently
Coordinating roles and responsibilities
Dealing with distributed knowledge
Coping with the flood of information
Being aware of the perspectives of others
Target groups
«Mission Sets» are provided for program managers, project managers and project teams from all sectors.
Duration and number of participants
Half day, full day, special formats (also own license)
6-12 participants per facilitator (German, English)
Flyers, documents and white papers for download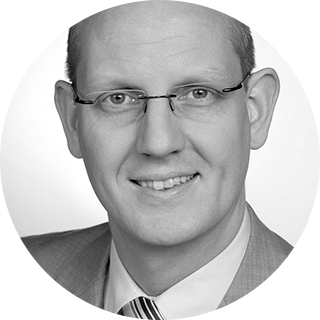 It is essential in agile software development that IT experts conduct target-oriented communication and that they have the ability to organize themselves into small teams. With interpersonal Skills LAB developers train these skills within realistic boundaries. Solutions are also found in the process and help to disseminate special knowledge throughout the entire team or optimize pair programming. In addition, this type of training promotes team cohesiveness in no time at all.
Cord Lindeke
ScrumMaster
Software AG
(Germany)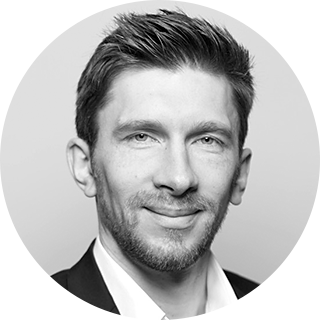 Interpersonal Skills LAB is a highly pragmatic tool to reflect actual behavior in situations that make coordination difficult, to adjust that behavior and to practice more expedient behavior. Part of sustainability is the enthusiasm, the flow experience and the consequences that are apparent immediately, such as good or bad communication. The tool is superb for supporting project kick-offs and helps project managers to avoid making the wrong decisions under stress.
Michael Löwen
Expert at Center of Competence Global Learning
E.ON SE
(Germany)