Stellen Sie sich vor:
Ihre Truppen und Zivilschutzkräfte können Fehlentscheidungen und Unfälle besonders wirkungsvoll vermeiden.
ARMED FORCES LAB
Militär- und Zivilschutzeinsätze und Übungen sind hochdynamische Situationen. Das Wissen zum Lagebild ist über viele Personen verteilt. Zeitdruck, Informationsflut und eingeschränkte Kommunikationswege machen Führung und Entscheidungsfindung zu einer anspruchsvollen Aufgabe.
Im «LAB» werden unter genau solchen Randbedingungen wichtige interpersonal Skills analysiert und praxisnah trainiert.
Machen Sie den Faktor Mensch begreifbar
Effektivere Prävention von Unfällen
Besseres Verständnis von Menschenführung
Effizientere Zusammenarbeitsmechanismen
Verankerung von sicherheitsgerichtetem Verhalten
Trainingsinhalte
Führungsverhalten
Kommunikation unter Stress
Entscheidungsfindung
situative Aufmerksamkeit & Wahrnehmungsfallen
Zeit- und Ressourcen-Management
Zielgruppen
Es gibt «Mission Sets» für Stabsmitglieder sowie militärische und zivile Einsatzkräfte aller Führungsebenen.
Dauer und Teilnehmerzahl
Impulstraining (2h), Halbtag, Ganztag, Spezialformate
Schul-Lizenz: 2h – 8h (auch über mehrere Lektionen verteilt)
6–12 Teilnehmer pro Kursleiter (empfohlene Gruppengrösse)
Flyers, Dokumente und Whitepapers zum Download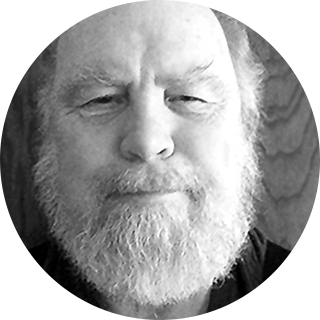 The Interpersonal Skills LAB is an excellent way to learn all the skills required to be an effective and successful leader. As a bonus, you can survive a simulation to learn and fight again. This is true in the fire service, emergency medicine, first responders and the military. What is most important is communication, coordination, and effective use of resources. The scenario does not have to relate directly. It only needs to have interactive pathways and building stress.
Frank Wasmer
retired with 20 years U.S. military service,
retired Fire Captain and Advanced
Cardiac Life Support Medic, retired pilot.
(United States of America)