Imagine this:
Your troops and civil defense forces know how to prevent bad decisions and accidents in an especially effective way.
ARMED FORCES LAB
Military and civil defense operations and exercises are highly dynamic situations. Knowledge of the current situation is spread among many different people. Time pressure, a flood of information and limited communication channels make management and decision-making a demanding task.
In the «LAB», important interpersonal skills are analyzed and trained under precisely these conditions.
Make the human factor comprehensible
Prevent accidents more effectively
Understand leadership better
Implement more efficient collaboration mechanisms
Firmly anchor safety-related behavior
Training content
Leadership behavior
Communication under stress
Decision-making
Situational awareness and perception traps
Time and resource management
Target groups
«Mission Sets» are provided for staff members as well as military and civilian forces at all levels of command and control.
Duration and number of participants
Impulse training (2h), half day, full day, special formats
School license: 2h – 8h (also spread over several lessons)
6–12 participants per facilitator (recommended group size)
Flyers, documents and white papers for download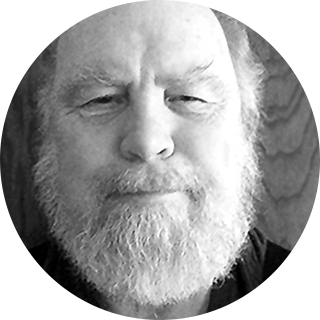 The Interpersonal Skills LAB is an excellent way to learn all the skills required to be an effective and successful leader. As a bonus, you can survive a simulation to learn and fight again. This is true in the fire service, emergency medicine, first responders and the military. What is most important is communication, coordination, and effective use of resources. The scenario does not have to relate directly. It only needs to have interactive pathways and building stress.
Frank Wasmer
retired with 20 years U.S. military service,
retired Fire Captain and Advanced
Cardiac Life Support Medic, retired pilot.
(United States of America)