Imagine this:
On a mission in outer space, your teams learn how to communicate and cooperate even more efficiently.
COLLABORATION LAB
Top teams know exactly what their strengths and weaknesses are. Roles are optimally geared to the skills of individuals. Communication and collaborative mechanisms function smoothly even in dynamic, high-pressure situations involving a flood of information.
In the «LAB», important interpersonal skills are analyzed and trained under precisely these conditions.
Accelerate your team development processes
Better understanding of team dynamics
More efficient communication and cooperation
Even stronger team identity
More efficient use of the team's strengths
Training content
Communicating efficiently under time pressure
Coordinating roles and responsibilities
Dealing with distributed knowledge
Coping with the flood of information
Being aware of the perspectives of others
Target groups
«Mission Sets» are provided for teams of all kinds. Examples of possible applications: Development measure, team kick-off, fun event, …
Duration and number of participants
Half day: Purely fun event
Full day: Intensive team training
Special formats (also own license)
6-12 participants per facilitator (German, English)
Flyers, documents and white papers for download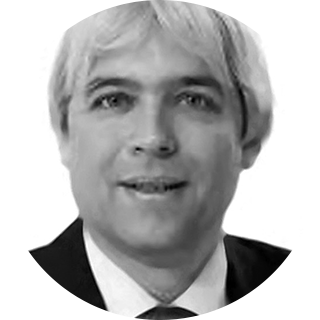 The Interpersonal Skills LAB is a practical laboratory for our business administration students and industrial engineers.  We use it in teaching theories of teamwork and communication and in research on team skills and decision-making under stress. What makes the tool particularly compelling is that behavioral dimensions and misconduct under real time pressure are rendered measurable and the lessons learned can be readily transferred to a wide variety of practical contexts.
Prof. Dr. Willy Christian Kriz
Professor for Organizational Behavior, Human Resource Management, Management and Systemic Organizational Development
FH Vorarlberg, University of Applied Sciences
(Austria)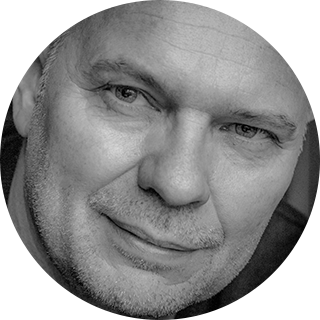 Human skills account for 80% of all economic growth. Communication and cooperation are a big part of the equation. With more than 30 years of experience as a consultant and trainer, I can recommend the Interpersonal Skills LAB as a highly efficient and sustainable tool. It does an excellent job of putting patterns of communication and cooperation in objective terms while optimally supporting the trainer's interaction with the «game players».
Friedrich Kreuzriegler
Consultant & Trainer
Kreuzrieglerconsulting – Human Excellence
(Austria)