Imagine this:
You attain your goals even more precisely and have more energy for your role as leader.
LEADERSHIP LAB
When pressure and complexity increase, how well do leadership techniques still work? Flood of information, distributed knowledge and high dynamism easily mislead leaders to fall into perception traps or promote misunderstandings that have serious consequences.
In the «LAB», important interpersonal skills are analyzed and trained under precisely these conditions.
Lead your teams even more precisely to goal attainment
More time and capacity for leadership responsibilities
Decisions of better quality thanks to heightened awareness
More efficient use of available resources
A clearer understanding of the human factor
Training content
Lead teams in complex situations
Be aware of needs and the basis on which decisions are made
Communicate requirements and goals clearly
Trust and ask to be trusted
Workload and stress management
Target groups
«Mission Sets» are provided for divisional and departmental heads as well as team leaders in all industries.
Duration and number of participants
Half day, full day, special formats (also own license)
6-12 participants per facilitator (German, English)
Flyers, documents and white papers for download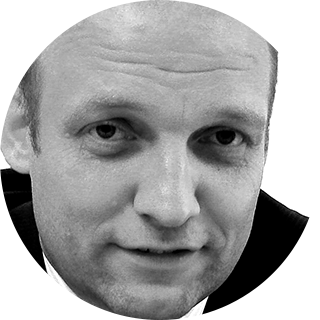 The Interpersonal Skills LAB is an efficient and effective tool for fully detecting behaviors in pressure situations, learning from them and developing new and more expedient modes of behavior to try out and drill. There is an extremely high return on training. The link to everyday practices begins right away during training and is apparent from how successfully the training can be applied to regular everyday situations as well as tense crisis situations.
Mark Steiner
Consultant & Trainer
Line5 GmbH
(Switzerland)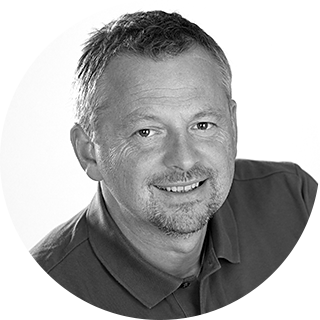 As a university specializing in health care, we had long been looking for a simulation game like the Interpersonal Skills LAB that lets human factors be superbly covered in instruction in a practical and educational way. As part of our Center for Management Simulation, the Interpersonal Skills LAB will help us to teach our students the significance of communication and teamwork as part of management behavior.
Dr. Erwin Gollner
Head of Department of Health Care Management
FH Pinkafeld, University of Applied Sciences
(Austria)