Imagine this:
Your crews will prevent bad decisions and incidents in an especially effective way.
Aviation LAB
Each flight demands maximum concentration. Error-inducing conditions lurk everywhere, from distributed knowledge and time pressure to multitasking and a deluge of information. And communication channels are limited. Good decisions depend on how these challenges are surmounted.
In the «LAB», important interpersonal skills are analyzed and trained under precisely these conditions.
Make the human factor comprehensible
Let EASA/FAA-CRM content be experienced vividly
Understand leadership better
Prevent human error more effectively
Firmly anchor safety-related behavior
Training content
Leadership & assertiveness
Communication & stress
Decision-making & complexity
Situational awareness & perception traps
Workload management & human error
Target groups
Interpersonal Skills LAB provides «Mission Sets» for flight crew, ATC, maintenance teams, all management levels and interface functions.
Duration and number of participants
Impulse training (2h), half day, full day, special formats
Free course design with a company license: 2h – 3 days (also spread over several lessons)
6–12 participants per facilitator (recommended group size)
Flyers, documents and white papers for download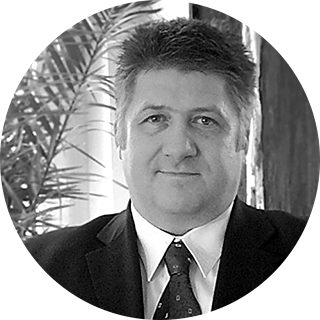 The Interpersonal Skills LAB shows individuals and groups what they need to know to assess situations and to work effectively and efficiently with a constant focus on safety. Its high level of acceptance among pilots, ship crews, shift personnel, and physicians speaks for itself as do the positive effects for transitioning to advanced level training with simulators.
Kai-Uwe Strelow
Trainer & Consultant
Human Factors Academy
(Germany)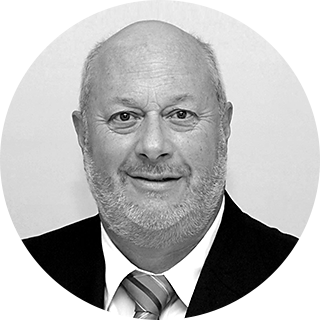 Our joint training of pilots and air traffic controllers attracted attention worldwide. The Interpersonal Skills LAB is the ideal tool for covering the subjects of communication, teams, decision-making, resource deployment, and conflict resolution. It allows trainees to practice interpersonal factors in a playful way in artificial as well as realistic settings. The pluses are that team performance is measured objectively and that we can adjust the exercises to fit the given objective.
Heinz Weber
Senior Captain & Project Manager CRM Training
Swiss International Airlines
(Switzerland)