Imagine this:
Your emergency services know how to prevent bad decisions and accidents in an especially effective way.
FIREFIGHTER LAB
Firefighting and emergency services work take place under highly dynamic circumstances. Knowledge of the current situation is spread among many different people. Time pressure, a flood of information and limited communication channels make management and decision-making a demanding task.
In the «LAB», important interpersonal skills are analyzed and trained under precisely these conditions.
Make the human factor comprehensible
Prevent accidents more effectively
Understand leadership better
Implement more efficient collaboration mechanisms
Firmly anchor safety-related behavior
Training content
Leadership behavior
Communication under stress
Decision-making
Situational awareness and perception traps
Time and resource management
Target groups
«Mission Sets» are provided for command staff members, emergency services at all leadership levels, firefighters and emergency medical personnel.
Duration and number of participants
Impulse training (2h), half day, full day, special formats
School license: 2h – 8h (also spread over several lessons)
6–12 participants per facilitator (recommended group size)
Flyers, documents and white papers for download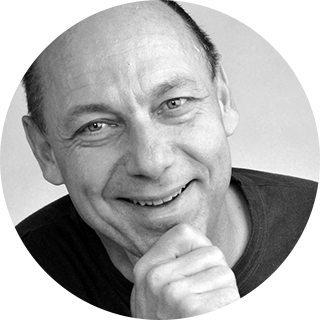 Humans are the deciding factor in the line of duty, regardless of all of the highly developed technological resources available. This must be taken into account for the training of the emergency services to be effective. As such, personality-specific content must also be included in the fire academy's syllabus alongside technical topics. Interpersonal Skills LAB is an excellent method for training cooperation between team members under realistic conditions.
Heinz Liebhart
Head of Fire and Rescue Service Training
Building Insurance (GVZ) Canton Zurich
www.gvz.ch
(Switzerland)