Imagine this:
You and your teams enhance performance by more effectively applying agile principles.
Agile Management LAB
Today's VUCA world confronts us with volatility, uncertainty, complexity and ambiguity. Mastering these challenges agilely requires the replacement of rigid processes and hierarchies with iterative approaches and networked, self-organizing teams.
In the «LAB», important interpersonal skills are analyzed and trained under precisely these conditions.
Strengthen agile collaboration
Handle dynamics and complexity more confidently
Communicate more intensively and efficiently
Increase the effectiveness of methods like Kanban or SCRUM
Improve understanding between team members
Training content
Leadership and self-organization of agile teams
Handling complexity and dynamics
Clear communication of requirements and goals
Feedback and reflection
Comparison with other perspectives
Target groups
«Mission Sets» are provided for agile executives, project managers and teams from all industries.
Duration and number of participants
Half day, full day, special formats (also own license)
6-12 participants per facilitator (German, English)
Flyers, documents and white papers for download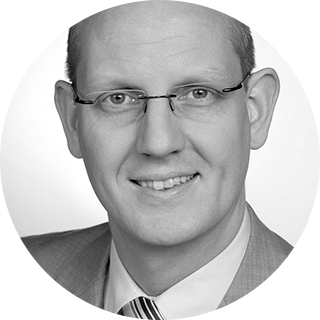 It is essential in agile software development that IT experts conduct target-oriented communication and that they have the ability to organize themselves into small teams. With interpersonal Skills LAB developers train these skills within realistic boundaries. Solutions are also found in the process and help to disseminate special knowledge throughout the entire team or optimize pair programming. In addition, this type of training promotes team cohesiveness in no time at all.
Cord Lindeke
ScrumMaster
Software AG
(Germany)