99 minutes online test flight: experience the «LAB» up close!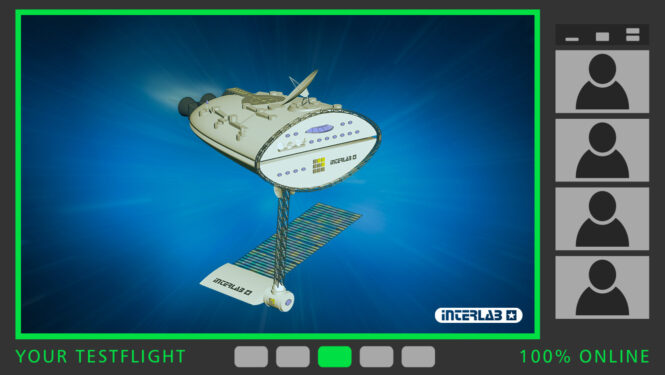 Simulation pioneer Alexander Stork navigates you through virtual space for 99 minutes.
Experience how you can accelerate action-oriented training of leadership and team skills with NINECUBES «interpersonal Skills LAB». In classroom training or 100% online.
Mission Schedule
– What does «LAB»-based training mean?
– Playing a simulation sequence
– Discussion & fields of application
When & Where
June 28th, 2022
19:30-21:09 hours
Zoom Web-Meeting (will be held in GERMAN)
(further events: see website)
Registration (please specify date)
Alexander.Stork@ninecubes.ch
P.S.: If you would like to become an interpersonal Skills LAB trainer, register for the trainer certification in March or September 2022.