Français & Italiano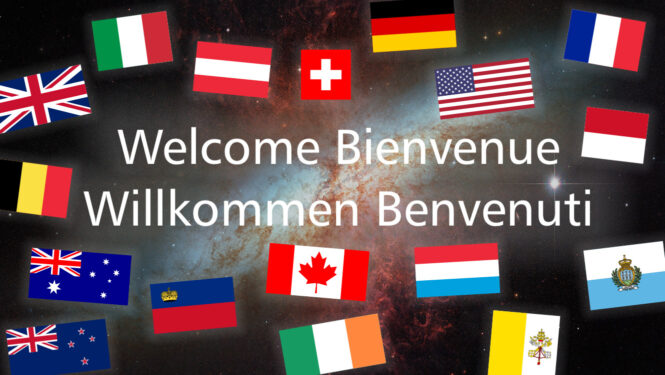 Since 01 January 2021, interpersonal Skills LAB is available in version v3.0.0. This now includes the 4 language versions: Deutsch, English, Français & Italiano.
In addition, the intro video has been newly created in an elaborate studio production and the space maps have undergone a fresh redesign. These materials as well as the new trainer's manual and the slidedeck templates are available in all 4 languages.
To get you in the mood – here is the newly produced intro story (2.5 min.) in all languages:
DE: https://youtu.be/CPlBi6t-IB0
EN: https://youtu.be/AYVXizuDL3g
FR: https://youtu.be/xMkYDRY-OGk
IT: https://youtu.be/FXRlGJZwa7M
ATTENTION – the links open a new window/tab on Youtube. Youtube/Google's privacy and cookie policies apply on this page.