Preview – that's in store for 2020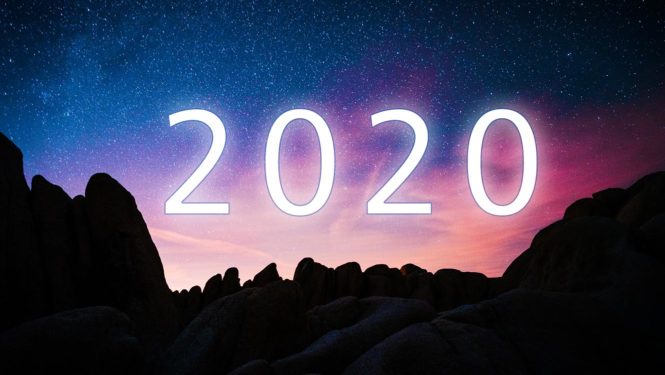 Interpersonal Skills LAB licensees from business, emergency organisations, medicine and aviation have developed a variety of exciting fields of application in workshops with NINECUBES. The technical implementation has already started. You can expect all this:
Online / virtual application
Training with the «LAB» without the trainer and participants having to be physically in the same place? We want to try this out and are currently evaluating a promising solution. More will not be revealed yet.
New management level: strategic level Ideal for crisis management training.
The otherwise competing individual teams are suddenly confronted with a common great challenge. Now they have to cooperate, but the individual teams have different equipment, different perspectives and sudden individual problems like breakdowns. The newly designed strategic management level will have to control the overall scenario: The result is a micro-world of a staff scenario. Only the correct interpretation of the incoming messages of the individual teams, the correct combination of these «puzzle pieces» to form an overall situation and the optimal prioritization will lead to the desired goal. In the agile application variant, the hierarchical structure is dispensed with and the individual teams have to organise themselves for optimal management.
Observation tools & results visualization
The observation work is greatly eased by recording the observation screen and a graphical evaluation of important events (timeline). This allows the trainers to concentrate fully on the players' behaviour when observing them.
Scenario diversity
A range of mission variants will enable greater application flexibility and new themes: Increased level of demands through (unexpected) limitations. Attention and creative problem solving: How quickly are simulated system failures detected and how agile are workarounds created? Conflict: How do teams deal with contradictory information (due to system failures)?
Knowledge query
As a trainer, knowledge queries can be uploaded and linked to selected missions. Benefits in the application: Stronger target group orientation of the simulation. Repetition and preparation for examinations. Self-awareness: How good is specialist knowledge still accessible under real boundary conditions (time pressure, complexity, …)?
Further language versions
In addition to German and English, the «LAB» is currently being translated into French and Italian.
Our mission: To provide you with the most flexible digital soft skills training tool: 1 tool. 1 certification. Unlimited fields of application.